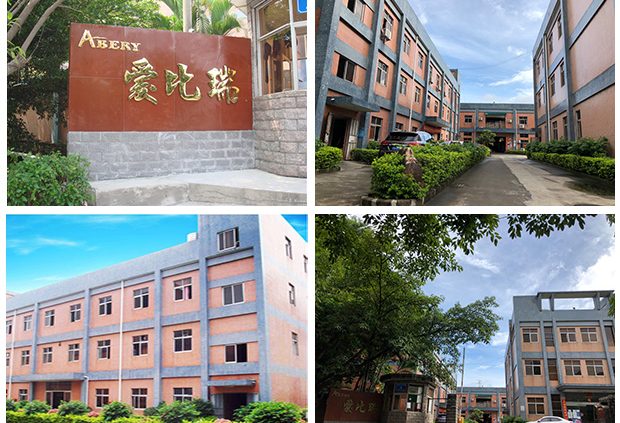 Plastic injection mold manufacturing is currently experiencing a renaissance of new product development due to new technology supporting more reliable outcomes. The versatile nature of mold capabilities is completely tailor-made thanks to the innovation of industry leaders picking up the reigns and developing phenomenal solutions.
As technology and consumer demand force products across all industries to become smaller and more bespoke in design, the need for more custom-made injection molding services is becoming more apparent. Due to automation and 3D modeling, plastic injection mold manufacturing is now rapidly increasing, creating excellent opportunities for this industry to grow and thrive in the modern world.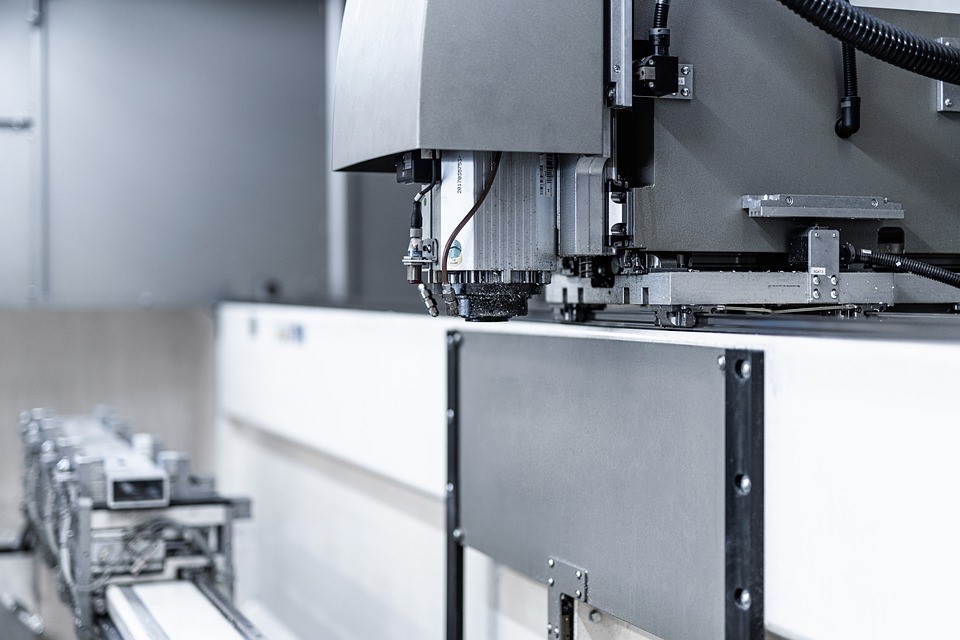 The Four Major Trends in the Plastic Injection Molding Industry
Like every other sector, new developments lead to higher innovation and adoption. This is apparent with plastic injection mold manufacturers that are embracing benefits and trends resulting in higher revenues and customer satisfaction. These include:
Growing Market Concentration – those plastic injection mold manufacturers that are not adapting to market trends or customer demands are being outbid by veteran and flexible companies willing to go the extra mile for clients.
Development of Advanced Tech & Devices – For plastic injection mold manufacturing to meet the growing market concentration, more emphasis is being placed on highly specialized technology that operates using robotics or modern AI automation to reduce operating costs.
Increasing Production Efficiency – data-driven insights into optimization, scrap reduction, and preventative maintenance are increasing the overall efficiency from producing these high-quality outcomes in plastic injection mold manufacturing.
Reaction to Diversified Needs using Powerful Customizations – the more advanced the tools being utilized for production, the greater the capacity for smaller runs of customized molds. That means a more significant share of the target market can be serviced from a single company.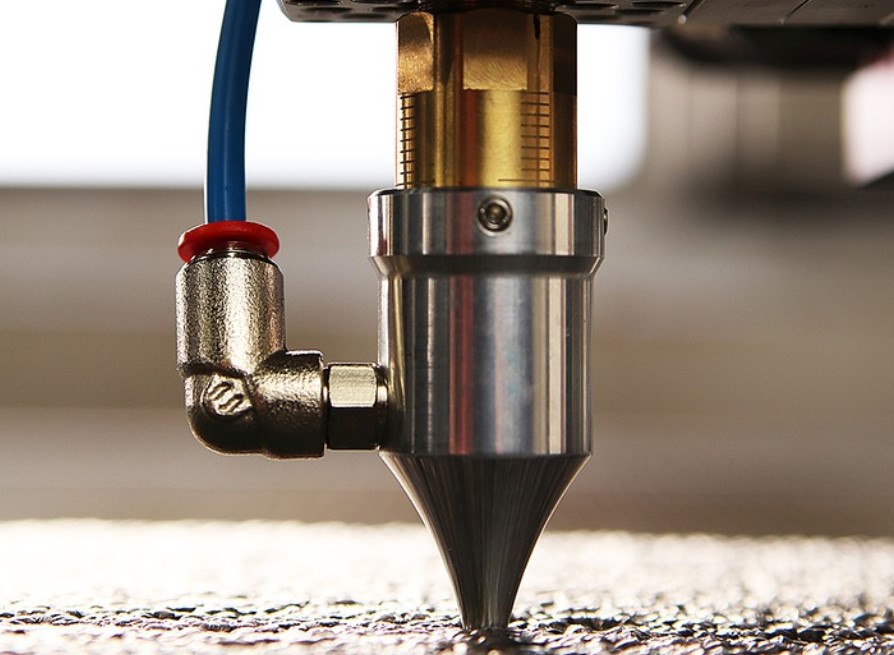 How Abery Grabbed the Chance to Catch These Market Trends
With the writing on the preverbal wall that the only way to thrive in the current marketplace is to adapt with advanced tools and services, a leading provider of plastic injection mold manufacturing, Abery, seized their chance to grow. Some of the methods used to secure this target market include:
Development of Multiple Services – Abery began offering one-stop solutions to all clients, including custom product design, injection mold making, prototyping, and plastic parts creation. These services earned a greater number of clients that wanted more tailor-made solutions to their product designs.
Built a Talented Team – Abery employs some of the best-skilled engineers, designers, molders, and industry experts to maintain and operate their fleet of plastic injection mold manufacturing equipment. This brain trust offers incredible service capabilities to any client seeking a mold solution.
Introduction of Advanced Machines – To meet the growing customer demand for customization, Abery invested in state-of-the-art equipment capable of a wide array of plastic mold injections from Bluetooth speakers to anything else a client requires.
Shortened Delivery Time – Abery also focused on increasing customers' satisfaction with smooth and in-time injection molding service. This was accomplished by providing fast delivery of all requested materials, resulting in higher customer appreciation.
Client Reviews of Abery's Products and Services
It is a French-based multinational company providing energy and automation to homes, buildings, data centers, and more. These services combine energy technology with real-time automation. Abery was able to help Schneider with 28 injection molds that are all made with the MOLD MASTER hot runner system. CUMSA special angle lifters were used for certain undercuts, and time constraints were met with a quick approval by Schneider, resulting in a highly satisfied customer and a short lead time.

It provides some of the world's best-selling automobiles. At that time, their factory in India required new plastic injection mold manufacturing solutions for a ventilation system.  Abery met this demand by offering careful and accurate assembly of each component with a high tolerance of +/-0.02MM. This also included using raw materials made from Nylon GF that operate well in the high-temperature environment so close to the vehicle engine. The result was contributing to the overall function of a high-powered vehicle beloved by consumers everywhere.

Where to Get Started
Working with the expert plastic injection mold manufacturing team at Abery has never been easier. To get technical solutions, you can simply fill out the form on our company website or call our support team during regular operational hours. Our highly professional technical team is always ready to listen closely to the needs and designs of each client, resulting in excellent customer service and delivery times.
https://a-mold.com/wp-content/uploads/2017/07/abery-about.jpg
476
620
administrator
https://a-mold.com/wp-content/uploads/2017/07/logo-abery.png
administrator
2022-03-11 06:30:03
2022-10-14 08:47:23
How Does Abery Keep Growing in Plastic Injection Mold Manufacturing?