The investment that ABERY made several years ago in superlative product design and user experience has resulted in not only brand loyalty but brand growth. We are always on our toes to seek for constant improvements, providing the best products to our guests.
Precise Injection Molding
AY-M00216 is a precise injection mold, which is made within very tight tolerances up to +/-0.001MM;
The steels for mold bases & core/cavity inserts are supplied from LKM;
The molds are built at multi-cavity with DME or Hasco standards;
Some molds are with YUDO or MoldMasters Hot runner system;
The mold lifetime is long while the cycle time is short.
High-precision injection molding is the latest technology in the world of plastic injection molding, trusted manufacturing technology for creating all kinds of plastic products and components. ABERY, a plastic mold maker, is committed to providing high-precision injection molding services for clients.
The Advantages of Precise Injection Molds
Suffice requirement of the design
ABERY takes briefs to form the ideas and design drawings of the client, then makes the Moldflow analysis and so on, so that the molds can truly meet the satisfaction of the clients.
The steels for the mold base and core of ABERY are from LKM which is the quality steel manufacturer in the world.
In addition, the quality of the molds meets the standard of DME or Hasco, which are the two of the standards for the manufacture of mold standard parts in the world mold industry, and are two of the three major standards in the world mold industry.
The dimensional accuracy of the injection molds produced by high precision injection molding can reach 0.01 or less, usually between 0.01 and 0.001 mm.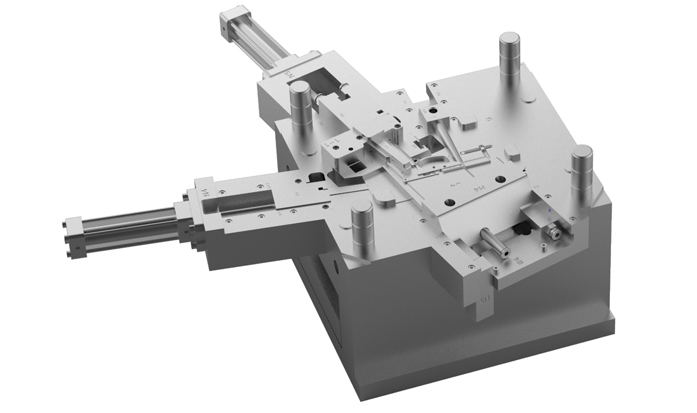 The Applications of Precise Injection Molds
Due to the high precision of injection moldings, they can be widely used in many fields  proposing high demand for precision, such as
Machinery
Electronics
Instrumentation
Communication
Automotive Industry
Aerospace Industry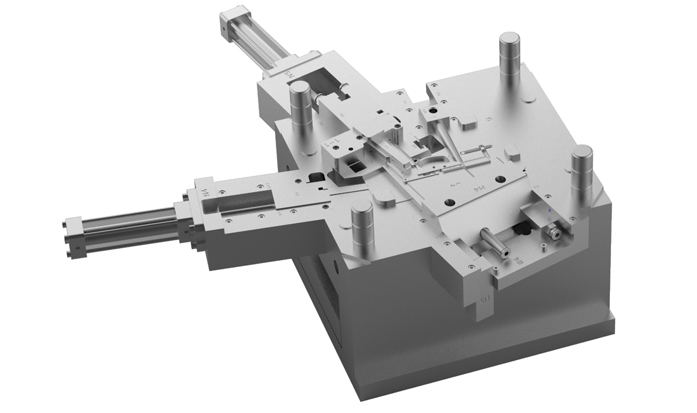 The Processing of Precise Injection Molds
Step 1: Analyse the design drawing of the clients;
Step 2: Make DFM (Design for Manufacturability) report
Step 3: Make Moldflow analysis
Step 4: Design mold drawing and get confirmation of the clients
Step 5: Make molds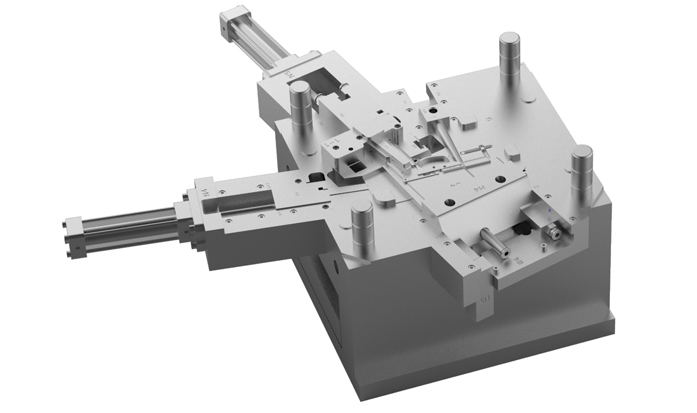 If you have question about our service or need our support, please contact us through one of the following channels. We're happy to answer questions or help you with returns.
Address: No. 2, Lane 6th, Laokeng Ind. Zone, Kengzi, Pingshan district, Shenzhen City, China
Telephone: 0086 – 0755 – 84630096
Fax: 0086 – 0755 – 84630096
Email: tonney@a-mold.com
Skype: tonneyshao2013