Plastic Injection Molding Manufacturer
ABERY, a plastic injection molding manufacturer, is strategically located in a young and promising modern city – Shenzhen, which is well renowned for its fast growing speed and international influence. With our advanced equipment and ample experience in molding production, we will continuously provide the best products and services to all industry sectors.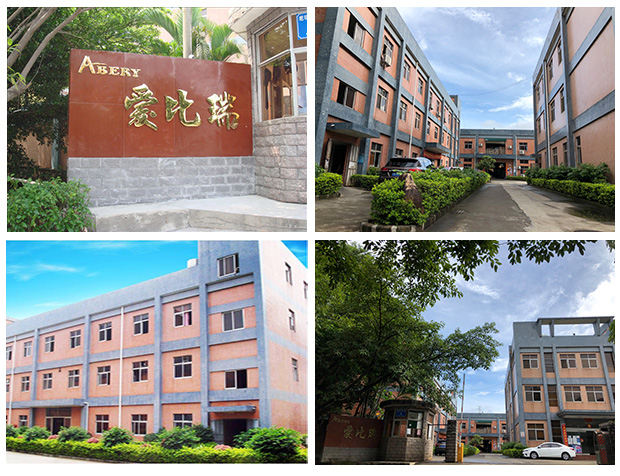 Shenzhen Abery Mold & Plastics Co., Ltd.
ABERY is a plastic injection molding company focusing on plastic areas to supply the full one-stop solution of injection molds and injection molded parts for our customers for many years.
As a plastic injection mold manufacturer, ABERY exports many plastic injection molds and parts to European countries and USA, etc. In addition, we have an excellent in-house production capability, up-to-date production facilities, and a unique organizational structure specializing in plastic injection. Our well-trained and motivated employees are our main assets and thus provide for know-how and competence at a high level.
Our mission is to keep our customers successful on all of their key projects. Our business philosophy is to maxim the benefits during the whole process from ideas to real products for our customers in the long term!
ABERY, a plastic injection manufacturer, has become the first and ideal choice for those who needs plastic injection molded products and molds.
Eight Mold designers working in mold design more than 15 years
Six CNC programmers with rich experiences over 10 years
Eighteen mold makers who are specializing in molds making over 15 years
Six CNC machining technicians who operate CNC over 10 years
Four QC who check the mold and mold components over 10 years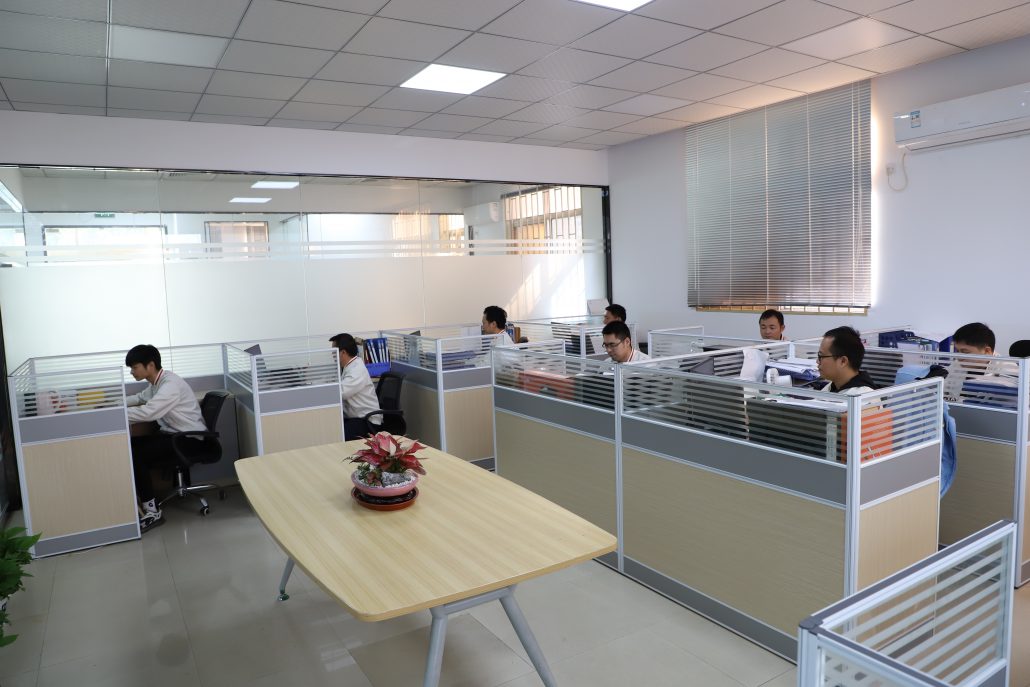 Full Quality Control and Wide-ranged Services
As an established mould manufacturing company, ABERY is committed to providing some services, including injection mold making, injection molding production, metal parts sourcing, prototype making, product design, precise machining and assembly.
During mold making & molding production, our QC team will check the components and molded parts according to the high standards of tolerances,We must guarantee the quality during the whole production process.besides our precise machines and experienced technicians can keep the high quality for the products we made.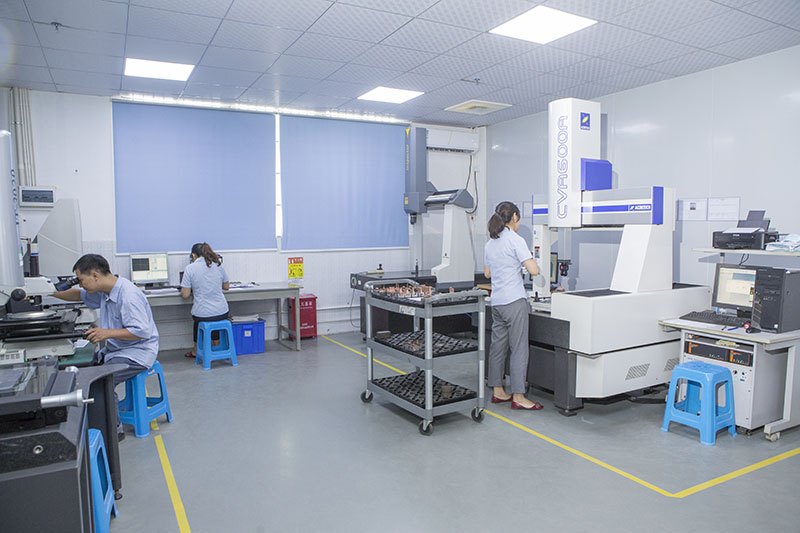 ABERY will deliver the injection molds or molded parts according to the schedule of the customers. no matter how urgent the project will be, Abery team can work overtime to speed up the lead time if necessary. our lead time for molds can be flexible from 2 weeks to 5 weeks. besides we have some subcontractors who cooperate with us for more than 10 years,we can let our subcontractors make some parts for us if our machines are too busy. moreover our factory is very nearby Shenzhen airport and sea port, within one hour by car.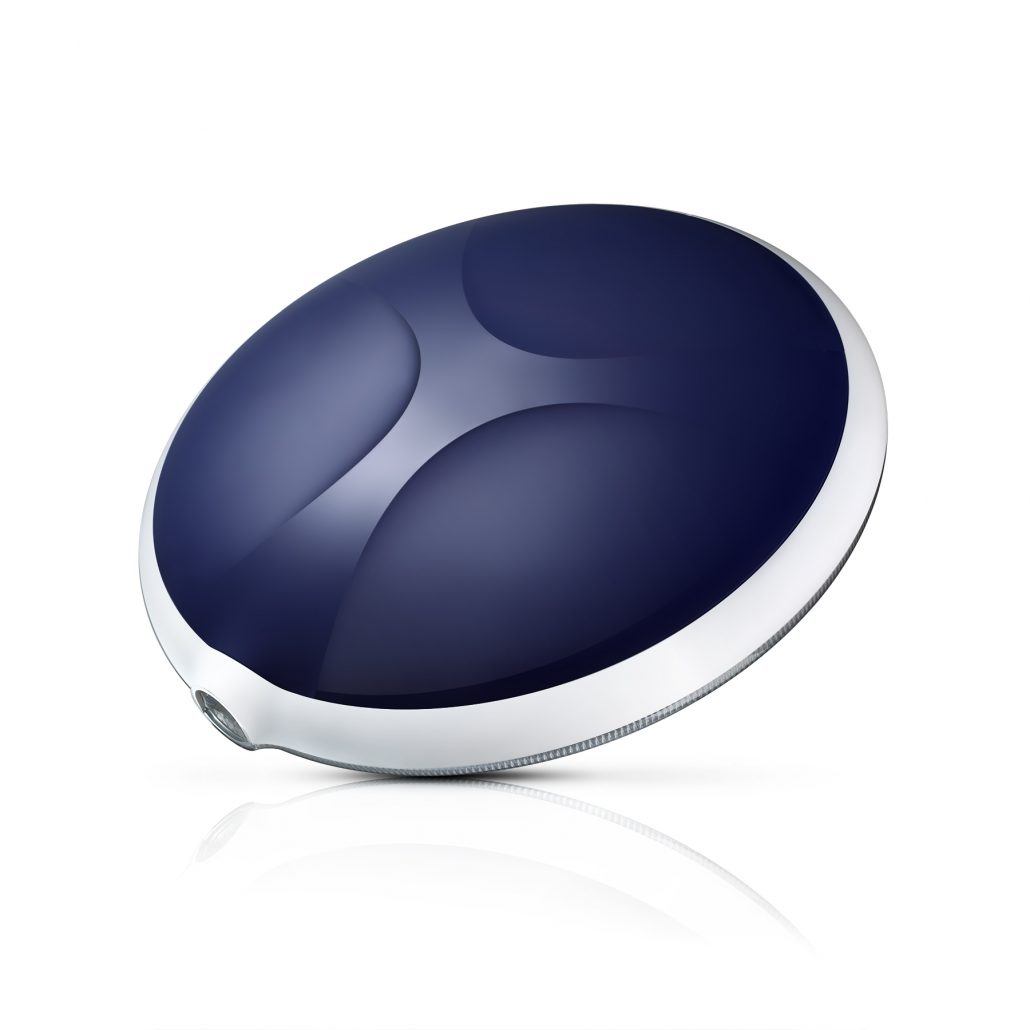 ABERY has many advanced equipments to make sure the quality and precision of the injection molds or molded parts, including the high speed CNC machines, EDM, WEDM, lathes, grinding machines, drilling machines, etc. We have some machines which have been imported from Switzerland, Japan, Taiwan, the famous brands are such as AG Charmilles, MAKINO,SODICK. these machines' accuracy can be achieved by +/-0.005MM.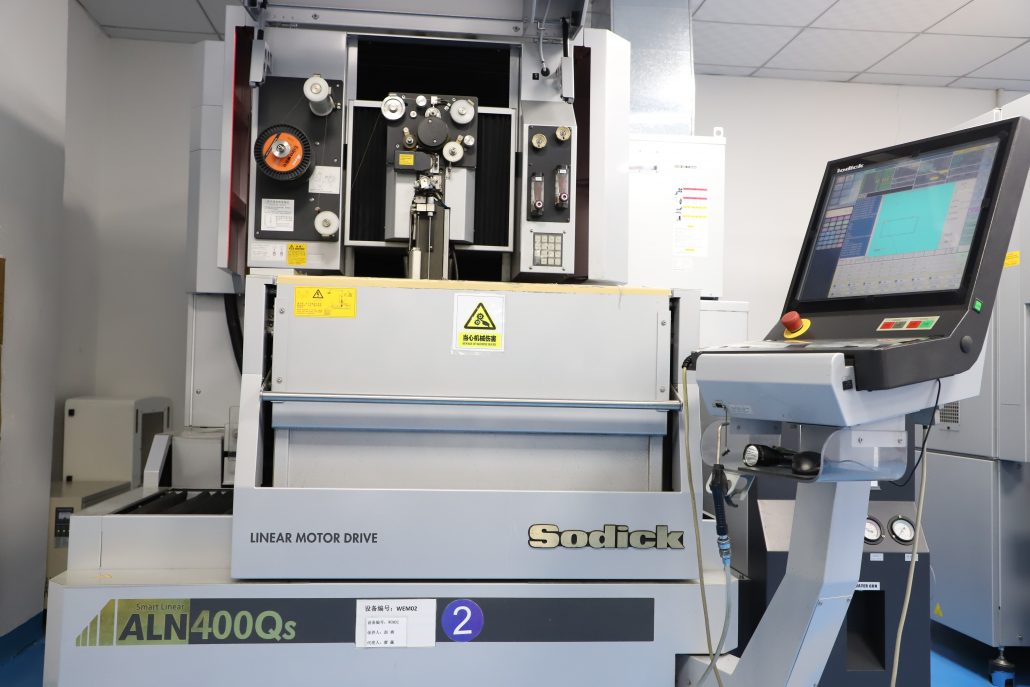 Market Distribution
ABERY, as a professional and experienced plastic injection mold manufacturer, provides high-quality plastic injection molds and plastic molded parts. Over these years, ABERY has developed business relations with many customers, for ABERY keeps upgrading itself and keeping up with the times by providing high-quality and precision plastic injection molds. ABERY, the plastic injection manufacturer, has become the first and ideal choice for those who need plastic injection molded products and molds.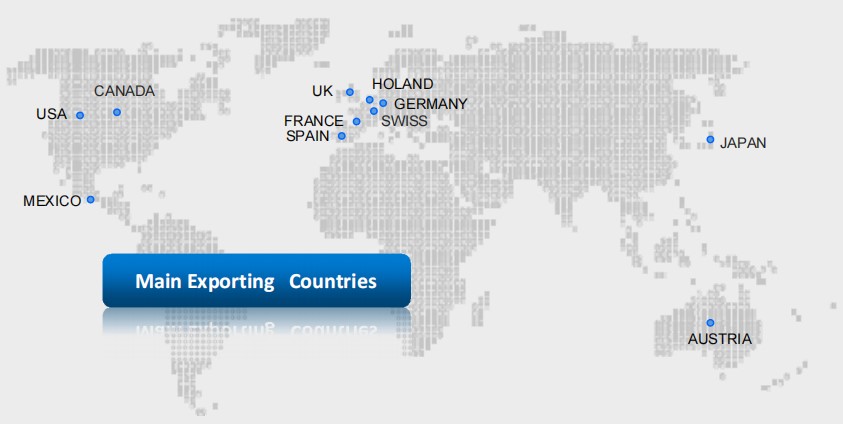 The Capabilities of Mold Design
Mold design is of great importance, which is a decisive factor in the success of plastic injection molding success. To make the mold meet the customers' requirements, our engineers will create DFM reports and do Moldflow analysis to avoid any potential issues before designing the molds. Our mold designers work in mold areas for more 10 years, who have rich experiences in designing molds.
Feasibility Analysis for manufacture
Full Mold Flow analysis
Mold design in full 3D & 2D
Strong Engineering Support
Optimized Designing Solutions

Enterprise Show
ABERY is one of the best injection mold makers and part manufacturers. ABERY has strong injection molding design and development of mature production technology and improved quality assurance. Moreover, ABERY owns an injection shop and mold shop, which makes the injection products enjoy better quality. In addition, ABERY has many molding machines to make the molding products more precise, including CNC machines, EDM, and so on.