We offer several services: product design, prototype, moldflow analysis,  precise machining, Sourcing. We hope those services will help you, and we look forward to partnering with even more great services from around the world.
Plastic mold design is a complicated task involving many factors that address application requirements. That is to say, the plastic part design should fulfill the design requirements of the customers and ensure the quality of the injection parts. To realize the goals, ABERY does its best with advanced injection technology, professional teams, and so on.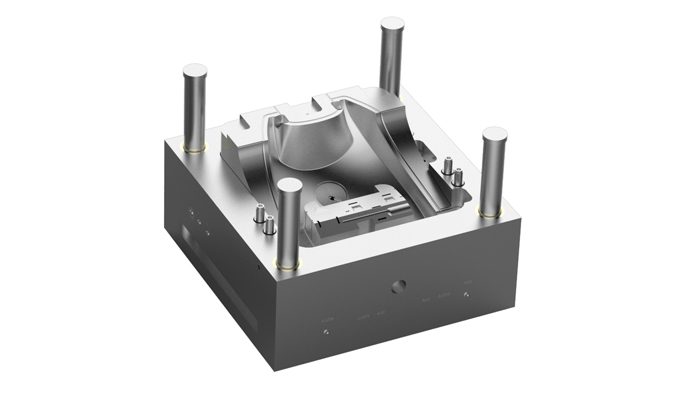 Product Design Process

To satisfy the requirements of the customers, ABERY designs and manufactures the molding parts under considerate analysis and strict molding process.
Step 1: Analyse product drawings
After receiving the product drawings, experienced and professional engineers will analyze the product drawings.
Step 2: Create a Design for Manufacturing (DFM) report
Engineers will create a DFM report after the analysis. DFM is a method that takes into consideration the quantity of the parts, the material, the tolerances required, and so on. DFM allows the plastic mold manufacturer to identify and prevent mistakes or discrepancies before molding, which can reduce manufacturing costs.
Step 3: Made mold flow analysis
Mold flow analysis can simulate the plastic mold design to be manufactured with the latest AUTOCAD software, which shows the details of the designs of the parts as they would be reflected in the actual mold flow. Mold flow analysis makes sure the high quality of the injection molding parts.
Step 4: Design tooling drawings
Engineers will design tooling drawings according to the DFM and mold flow analysis
Step 5: Mold making
After customers verify the tooling drawings of the plastic part design, mold making is ready to start.

The Advantages of ABERY in Injection Mold Design
Experienced and professional engineers in molding part design
Our engineers all have rich experience and knowledge in plastic mold design.
Advanced technology and latest system
To meet the increasing requirements of the mold design, ABERY always keeps up with the times. ABERY applies advanced technology and the latest system, including AUTOCAD software, and the hot runner of MOLDMASTERS so that the dimensional accuracy of the injection molded parts can reach +/-0.005MM.
When it comes to delivery, it is flexible for ABERY. ABERY will adjust it according to the project schedule of the customers.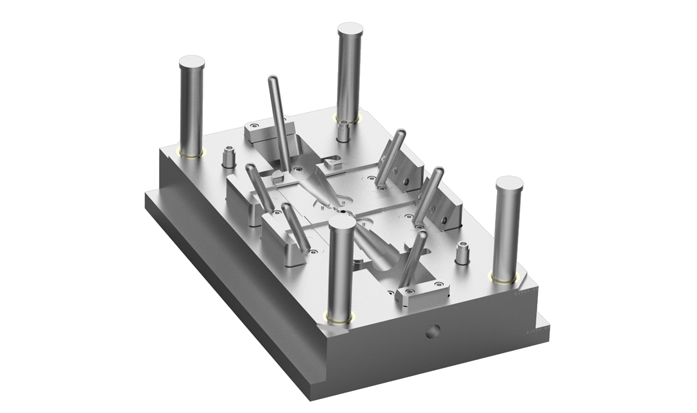 ABERY is always there to satisfy you with custom injection molding services and plastic molds of high quality.