The investment that ABERY made several years ago in superlative product design and user experience has resulted in not only brand loyalty but brand growth. We are always on our toes to seek for constant improvements, providing the best products to our guests.
The oil pump manifold hub is an injection die, which applies insert injection molding. That is to say, the metal is added into molds before the mold closes.
The steels for moldbases & core/cavity inserts are supplied from LKM;
The injection diesare built at multi-cavity with DME or Hasco standards;
Some molds are with YUDO or MoldMasters Hot runner system;
The mold lifetime is long, the cycle time is short;
Oil Pump Manifold Hub applies the technique of insert injection molding. Insert molding integrates metal and plastics, as well as other materials and components, into a single unit. Elastomers, thermosets, or thermoplastics are used for better wear resistance, tensile strength, and weight reduction, while metallic materials are used for strength and conductivity.
The Advantages of insert injection molding
Insert injection molding is an injection molding process where elastomers, thermosets, or thermoplastics are molded or formed around metal and other non-plastic parts.
The precision of injection dies in the process of insert injection molding is high, which contributes to the strength and reliability of the injection dies.
During insert injection molding, plastic parts replace metal ones so that insert injection molds are lighter and enjoy better performance.
Insert injection molding reduces the post-molding assembly required with separate metal elements, which can be costly. Separate installation of these components adds motion waste, increases production time, and involves additional equipment and labor. Insert molding saves those assembly and labor costs.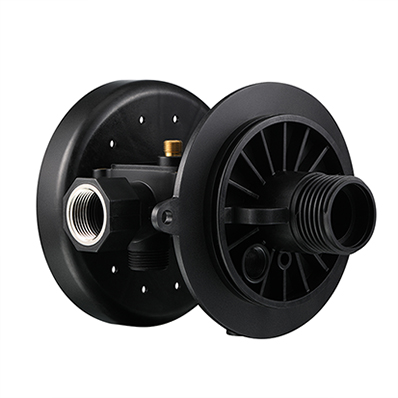 The Applications of Insert Injection Molding
Due to the advantages of insert injection molding, it can be widely used in many industries, such as:
The practice applications of insert injection molding in the aerospace industry include the handles, seats, and so on, for its durability, lightweight, etc.
It's common to use insert injection molding in the medical industry. The main injection dies to include Tubes, medical knobs, dental instruments, and so on.
The precision of insert injection molding meets the need for injection dies in the electronics industry. the practice applications of injection dies are threaded fasteners, electronic housings, and so on.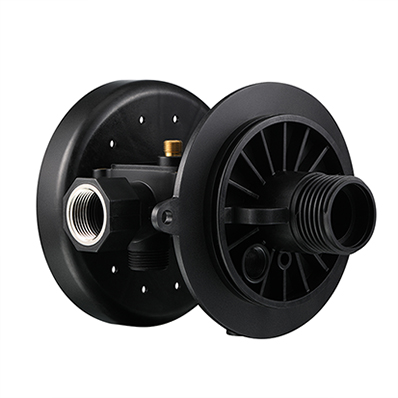 If you have question about our service or need our support, please contact us through one of the following channels. We're happy to answer questions or help you with returns.
Address: No. 2, Lane 6th, Laokeng Ind. Zone, Kengzi, Pingshan district, Shenzhen City, China
Telephone: 0086 – 0755 – 84630096
Fax: 0086 – 0755 – 84630096
Email: tonney@a-mold.com
Skype: tonneyshao2013